👋, my name is
David.
Writer. Coder. Thinker.
…perhaps an over thinker. Scroll 👇 to learn more about me.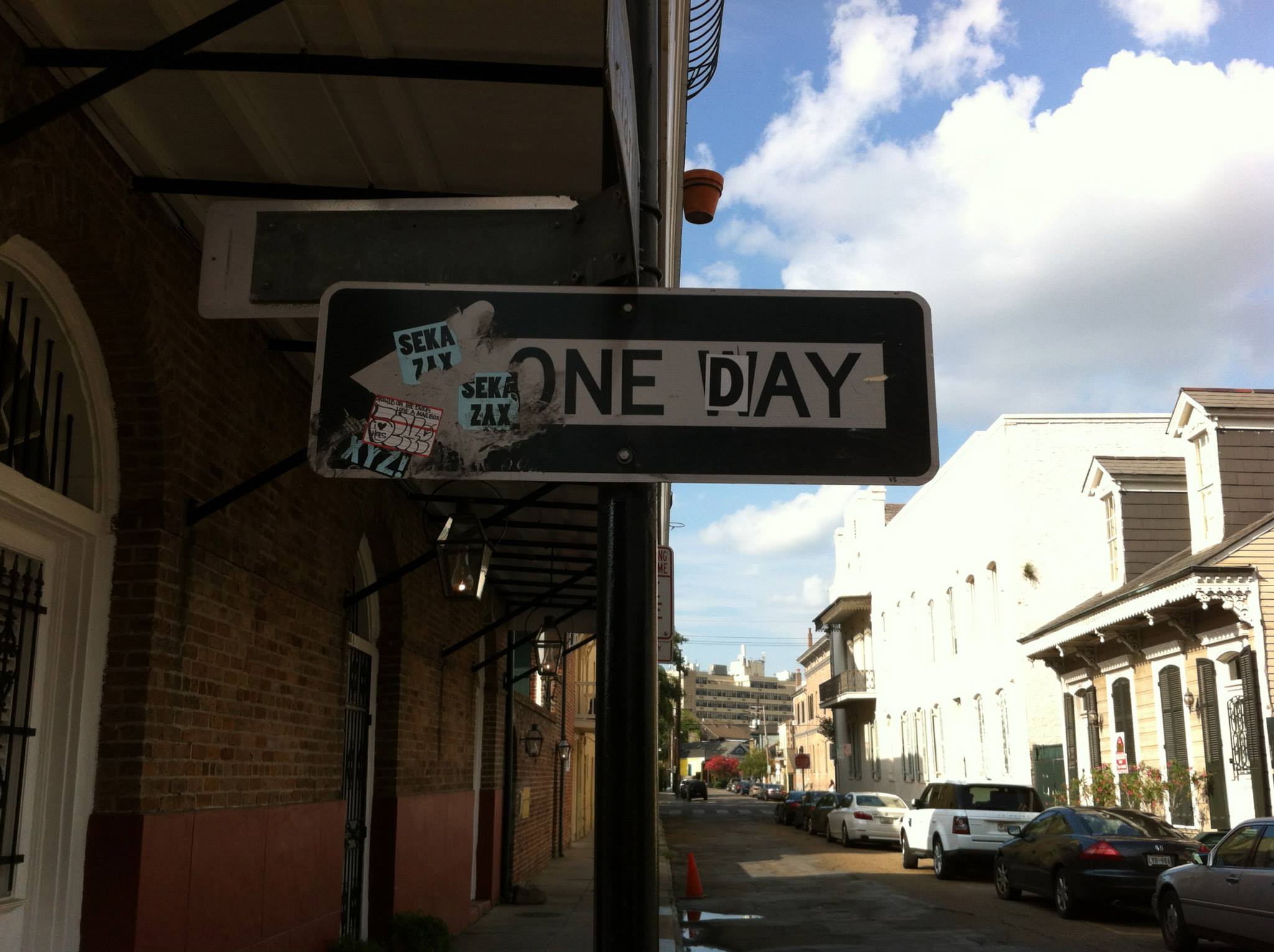 About Me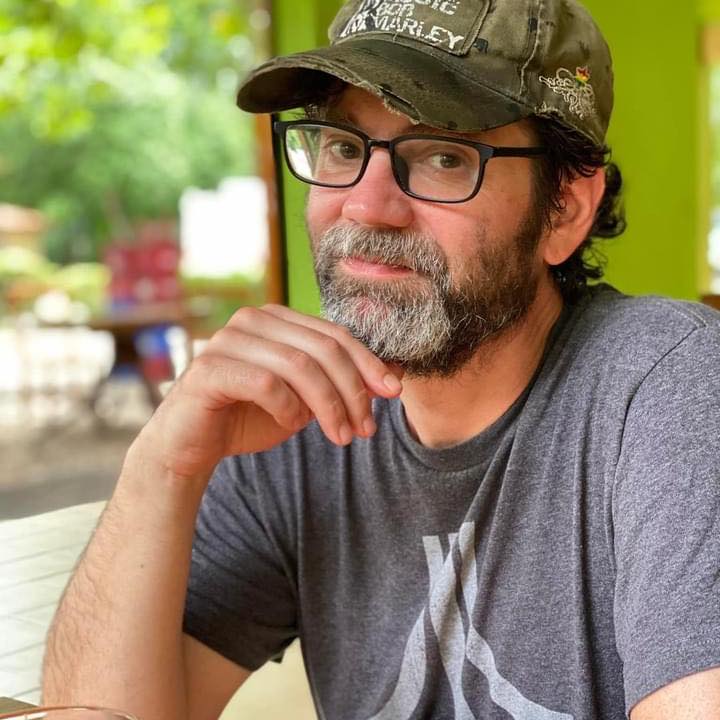 I love making things 🏗️, playing video games 🎮, and spending time in the playground 🛝 of my own mind 🧠.
I love my partner 👩 and children 🧒🧒 and pets 🐶🐈🐈
I love when ideas 💡 flow freely between friends 🧑🏽‍🤝‍🧑🏽.
I love reading 📚 and writing ✍🏼 and scary stories 🧟.
I hate social media 🤡 + 🧌 = 🗑️🔥.
There's a bunch of facts ✅✅ about me below 👇, if you're interested 🤔.
Get in Touch
My inbox is always open. Whether you have a question or just want to say hi, I'll try my best to get back to you! I don't "social media" much anymore, but email still works fine.
Books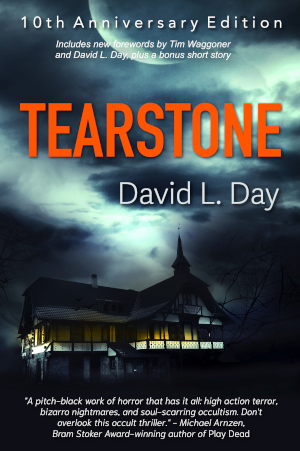 Tearstone
"Tearstone is a pitch black work of horror that has it all: high action terror, bizarro nightmares, and soul-scarring occultism. Don't overlook this new occult thriller, and make sure you keep watching David Day. He's part of the new dawn of the horror genre, and its already rising." - Michael A. Arnzen, Bram Stoker Award-winning Author of Play Dead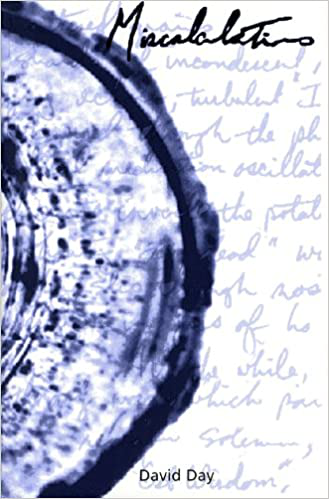 Miscalculations
Currently Unavailable. A collection of poetry from my younger years. Some I'm proud of, others, not so much. I'm looking into options for re-releasing in a sustainable way.
Experience
I'm currently a partner in Cracked Skull Press, an independent publishing company in Columbus, OH, founded in 2021. Our initial project, That Which Cannot Be Undone, is an anthology of horror stories by Ohio authors, all set in Ohio. This is not how I earn income, though. See the Invesco tab for details on my day job.
I am a Senior Principal of Data Systems at
Invesco
. I'm part of the Enterprise Data Office, and help develop solutions around managing data products.
I spent much of my corporate career at Nationwide in Columbus, OH. Overall, it was a good company to work for, and gave me ample opportunity to work with a diverse range of people. Too many things to sum up here, so see my LinkedIn Profile for details. Here's a listing of positions I held over the years:
Senior Technical Consultant in IT Applications
Consultant, IT Architecture in Infrastructure & Operations
Consulting IT Architect in Corporate Finance
Consultant, IT Application Development in Corporate Finance
Lead, Data Engineering in Corporate Finance
Lead, System Analyst in Corporate Finance